What's Happening
Check back here for updates from our monthly newsletters, news articles, and find out about upcoming events.
Sign Up For Our Newsletter
Get news from Sowega Council on Aging in your inbox to stay up to date with all of our latest events, news, and services.
---
By submitting this form, you are consenting to receive marketing emails from: Southwest Georgia Council on Aging. You can revoke your consent to receive emails at any time by using the SafeUnsubscribe® link, found at the bottom of every email.
Emails are serviced by Constant Contact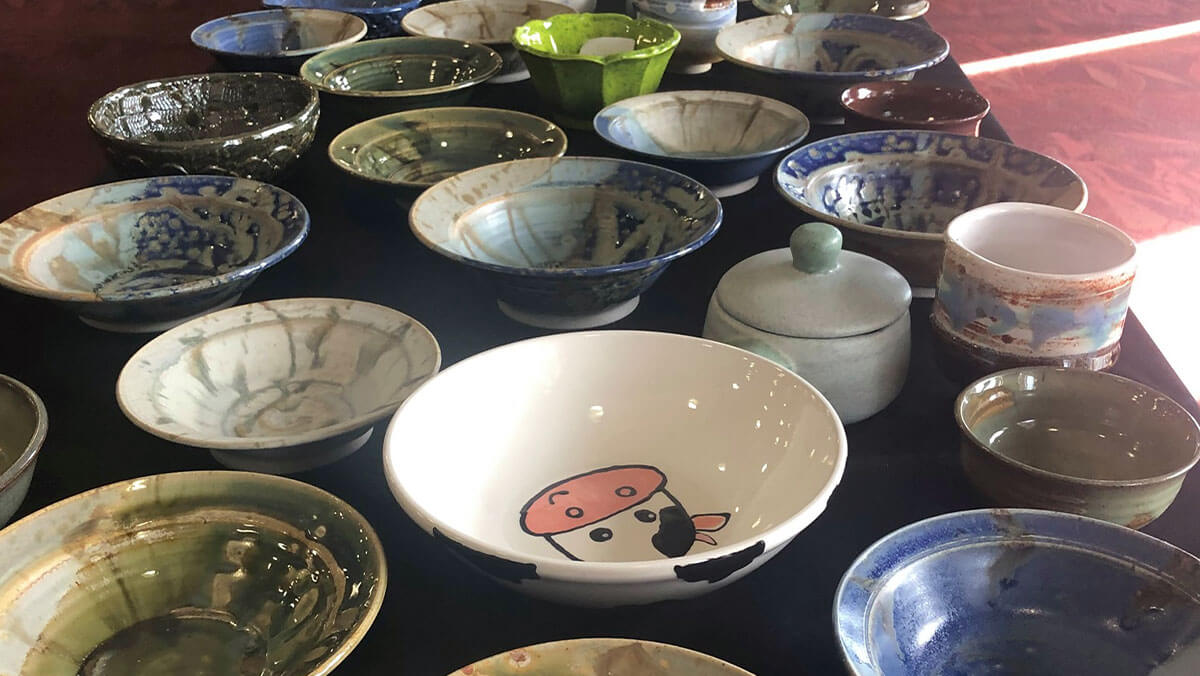 This would be a little description about the first event, could be the date and or a short little tidbit about what it is.