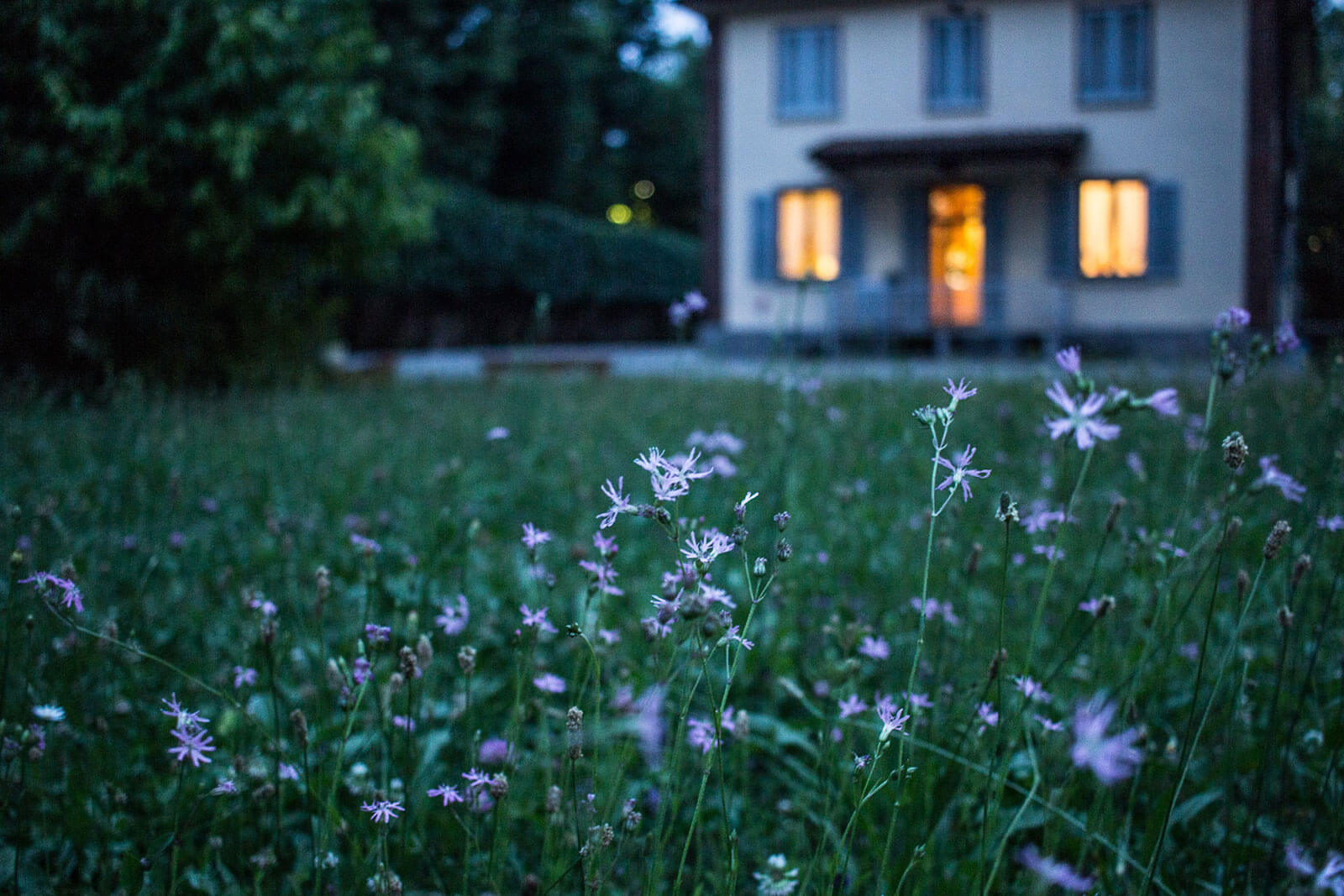 The Community Transitions program formerly known as "The Money Follows The Person" (MFP) program allows a person who currently resides in an institutional setting (nursing home, hospital, or rehab facility) for at least 60 days, and with at least one day of nursing home services paid by Medicaid during their stay, the opportunity to meet with a Community Transitions Options Counselor to discuss options for transitioning back into the community to live. 
An eligible person could qualify for Community Transitions Services to assist with transitioning from the nursing home into housing of their choice. Some of the services assist with securing housing, help with paying security deposits, purchasing basic furniture, household goods and supplies, transportation arranged, and home modifications provided as needed. 
Medicaid waiver programs support and promote each person's independence and freedom of choice. The Community Transition Options Counselor works to help the Transition Coordinator ensure that the transition is complete. Participants who are successfully transitioned are supported through the program for 365 days. 
We have a separate Nursing Home Transition (NHT) program available for those who are currently residing in a nursing home or rehabilitation center for at least 20 days and are ready to move back home but need some assistance.
Below is the eligibility criteria for the Nursing Home Transition program:
Must be in nursing home or rehabilitation center for at least 20 days
Must be 55 or older
Must be a U.S. citizen or have legal status (documentation is required)

 

Income must be below $6,175 per month

 
Interested in seeing if you are a loved one qualify for Transition Coordination assistance, contact us at 1-800-282-6612 to learn more.
Sign Up For Our Newsletter
Get news from Sowega Council on Aging in your inbox to stay up to date with all of our latest events, news, and services.