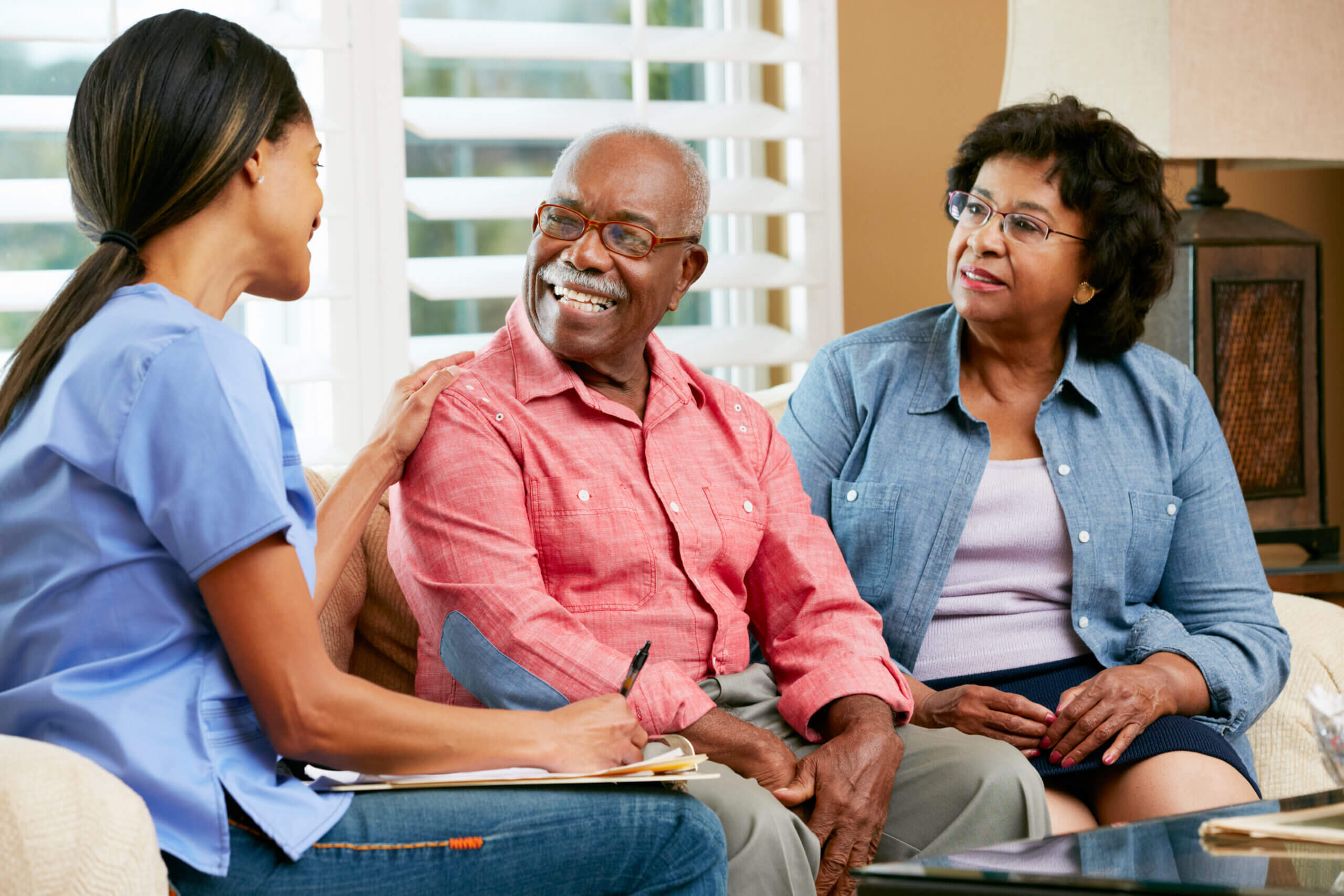 Finding the right resources, information and assistance you need to remain healthy and happy and in your home and community can be confusing and frustrating…but it doesn't have to be. The Sowega Council on Aging is here to connect you to the right resources and get you the help you deserve and need in a timely manner.
Here at the COA, there is "no wrong door" to program and services. We can connect seniors, individuals with disablities, family members, caregivers and professionals with the resources and information they need.
Quick Resource Links:
Aging & Disability Resource Connection: 1-800-282-6612

Call and they will be able to connect you to the resource you need.

Empowerline: Online Resource Connection

This site allows you to browse an online directory of resources.

Quick Screen for Assistance Form: this is a quick screening tool will help determine if your needs meet high priority criteria for programs and services. This form can be completed by the individual, home nurse, caregiver, etc. Click Here.
Sign Up For Our Newsletter
Get news from Sowega Council on Aging in your inbox to stay up to date with all of our latest events, news, and services.