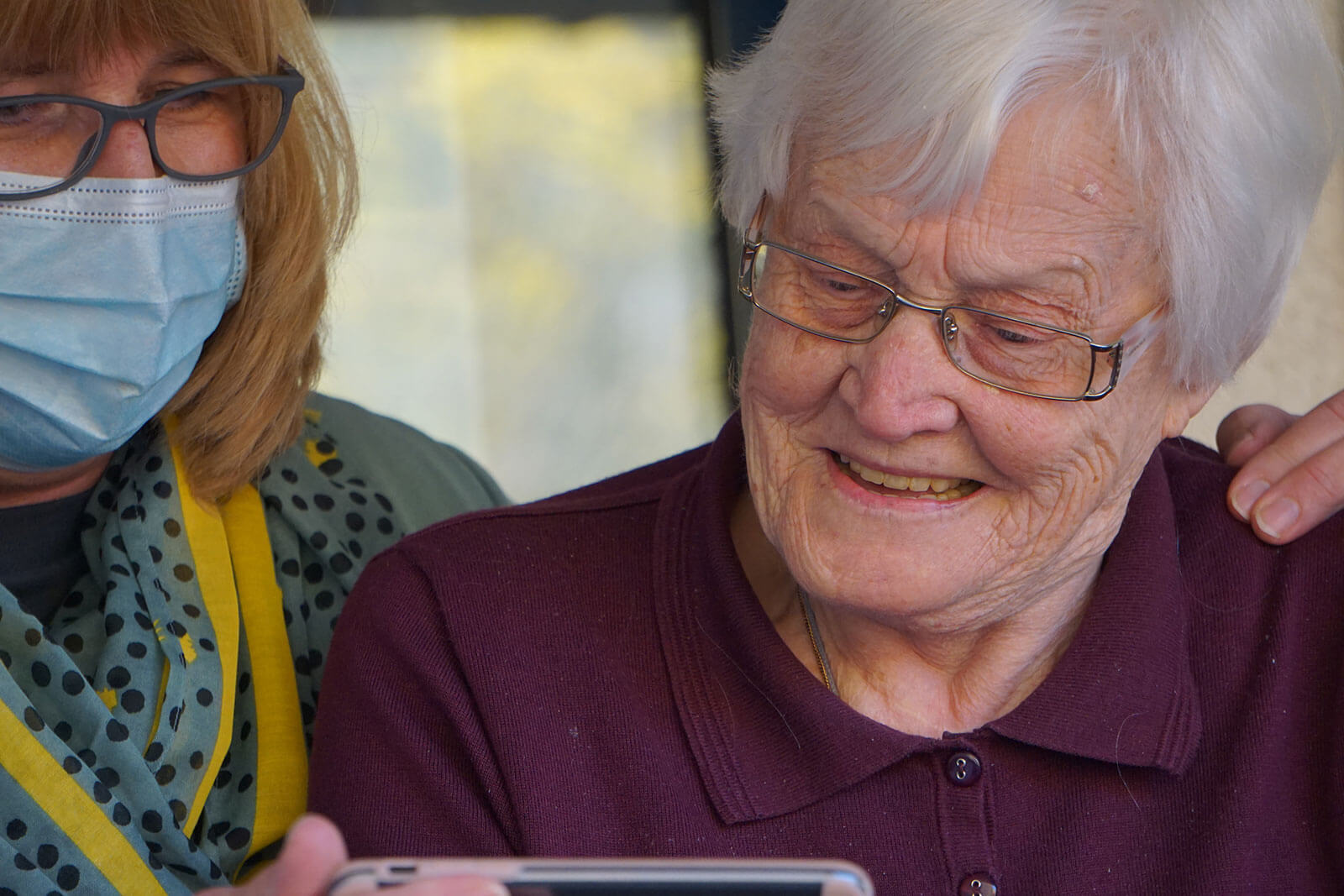 The Long-Term Care Ombudsman Program seeks to improve the quality of life for residents of long-term care facilities. These representatives of the Office of the Georgia Long-Term Care Ombudsman work to protect the rights of residents including the right to be free from abuse, neglect, and exploitation.
What does Ombudsman mean?
Ombudsman is a Swedish word that means "citizen representation".
What does an Ombudsman do?
Investigates and works to resolve problems or complaints affecting long-term care facility residents.
Identifies problem areas in long-term care and advocates for change.
Provides information about long-term care and related services.
Educates the community about the needs of long-term care residents.
Visits long-term care facilities routinely to talk to residents and monitor conditions.
Promotes resident and family involvement in long-term care.

 

Coordinates efforts with other agencies concerned with long-term care.
Educates facility staff about resident rights and other issues.
The Sowega Council on Aging Long-Term Care Ombudsman Program covers the southern part of Georgia (South Long-Term Care Ombudsman Program) which includes 48 counties, over 350 licensed personal care, assisted living, and community living arrangement homes. We serve over 12,500 residents.
Want to learn more about the Long-Term Care Ombudsman program, contact us at 1-800-282-6612.
Sign Up For Our Newsletter
Get news from Sowega Council on Aging in your inbox to stay up to date with all of our latest events, news, and services.
---
By submitting this form, you are consenting to receive marketing emails from: Southwest Georgia Council on Aging. You can revoke your consent to receive emails at any time by using the SafeUnsubscribe® link, found at the bottom of every email.
Emails are serviced by Constant Contact