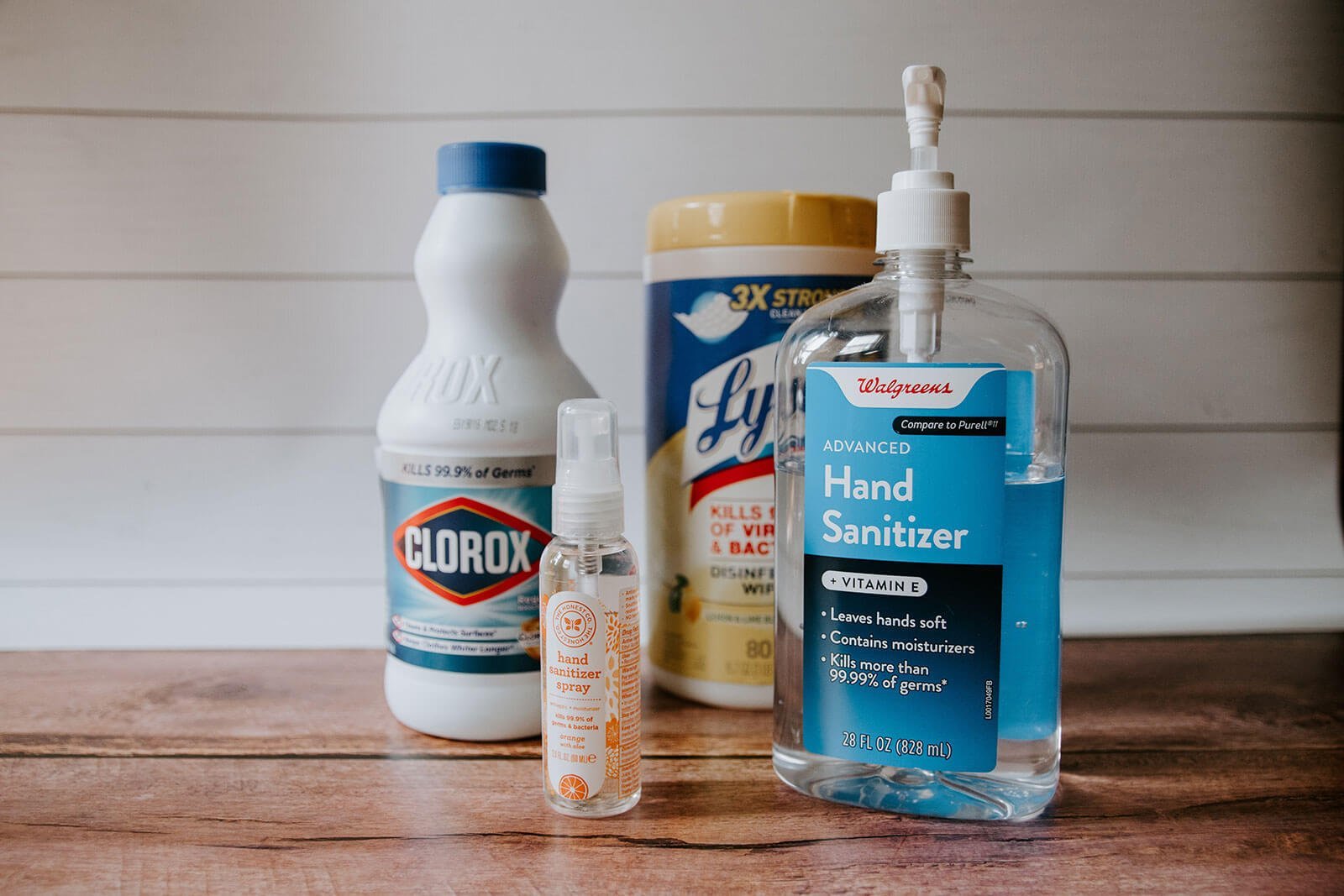 It's their home. And, they want to stay in this place of comfort for as long as possible. Sowega Council on Aging offers homemaker services to provide seniors and the disabled with home assistance. These services include but are not limited to meal preparation, laundry, and light housekeeping. This is a great service that provides them with assistance but at the same time allows them to retain a sense of independence.
Contact us at 1-800-282-6612 to learn more about our Homemaker Services.
We also have a Dementia Care Specialist available to discuss services specific to those struggling with dementia or their caregivers.
Sign Up For Our Newsletter
Get news from Sowega Council on Aging in your inbox to stay up to date with all of our latest events, news, and services.
---
By submitting this form, you are consenting to receive marketing emails from: Southwest Georgia Council on Aging. You can revoke your consent to receive emails at any time by using the SafeUnsubscribe® link, found at the bottom of every email.
Emails are serviced by Constant Contact