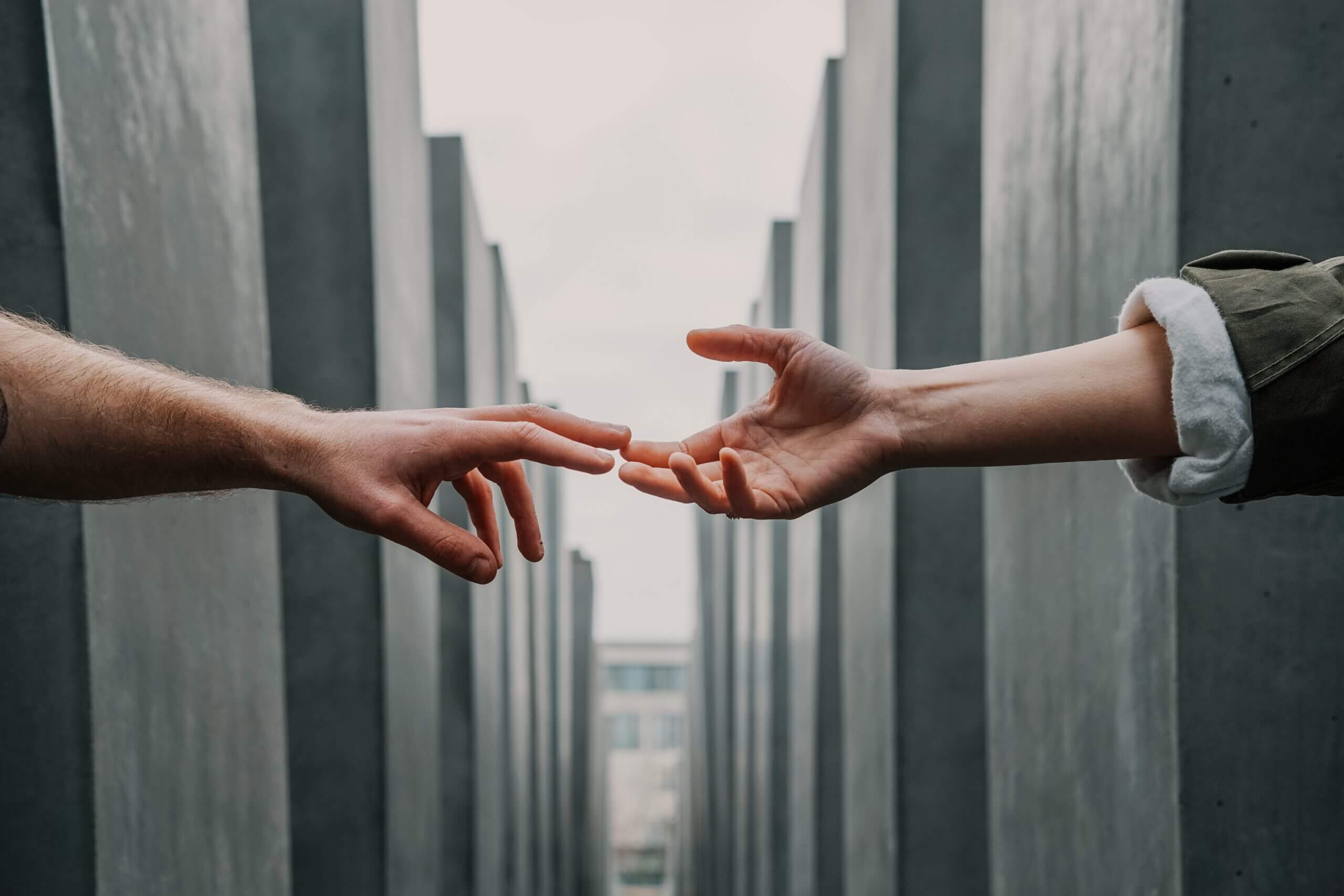 The Sowega Council on Aging's mission includes advocating at the local, state, and national levels for funding and legislation that align with the needs of older adults in our community. We are the area leader in senior advocacy. Each year, the COA speaks with our consumers, volunteers, supporters and the community about the issues that are important to them.
We work with aging advocates across the state and as part of specialized national groups to ensure our voice is heard about the issues that are important to us. We, in turn, share what we learn with our community.
Advocacy Efforts Include:
Recommending Legislation

Developing and presenting testimony at public hearings

Representing elderly in long-term care facilities

Addressing local civic groups, churches, city, and professional organizations

Commenting on proposed legislation that affect seniors in our area

Publishing an area-wide bi-monthly Long-Term Care Ombudsman Newsletter.

Working with AAA Board of Directors, Advisory Council and Committees

Each year, advocates from across Georgia, go to the State Capitol for Senior Week.
One of the Council on Aging's Initiatives:
Sign Up For Our Newsletter
Get news from Sowega Council on Aging in your inbox to stay up to date with all of our latest events, news, and services.
---
By submitting this form, you are consenting to receive marketing emails from: Southwest Georgia Council on Aging. You can revoke your consent to receive emails at any time by using the SafeUnsubscribe® link, found at the bottom of every email.
Emails are serviced by Constant Contact