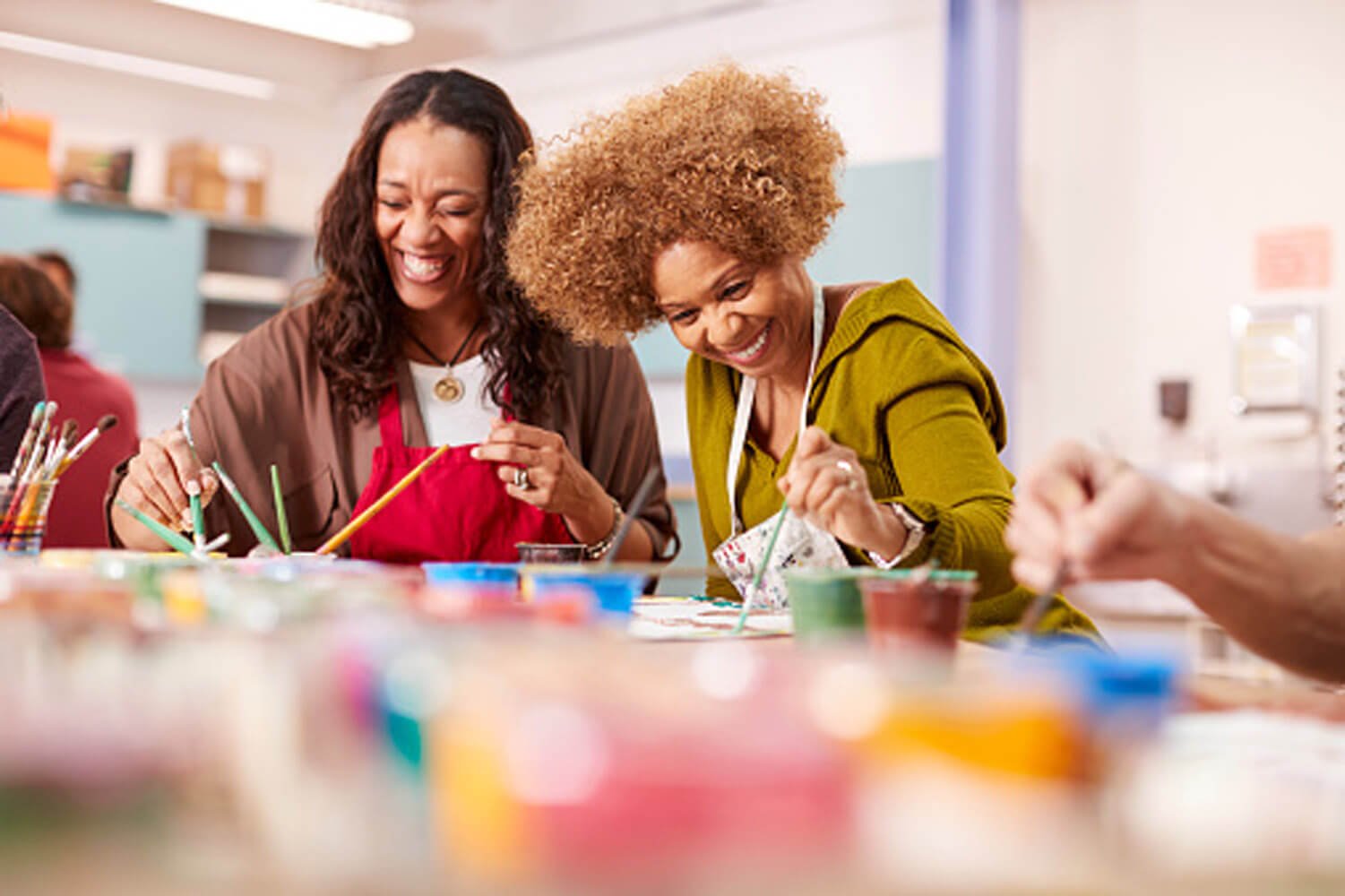 Our Wellness program and Evidence-Based program workshops enrich the lives of older adults through activities and services that improve their health and wellness, decrease loneliness and isolation, and provide social, economic, and education opportunities to enhance quality of life. Research shows that older adults who participate in these programs can learn to manage and delay the onset of chronic disease and experience measurable improvements in their physical, social, spiritual, emotional, mental, and economic well-being.
We are dedicated to helping older adults stay active, independent, and thriving. Sowega Council on Aging helps connect seniors to exciting activities in their communities. These activities offer individuals an opportunity to learn, connect, explore, and contribute to community life.
Some of the activities we offer:
Health Fairs and Health Screening
Exercise Classes
Art Classes
Computer Classes
AARP Safe Drive Courses
Smart Phone Classes
Overnight Trips
Day Trips
Use the calendar link below to see all activities available.
Most of our activities are available for all seniors. However, our evidence-based programs require a registration. Please use the registration form below, or call 1-800- 282-6612.
Sign Up For Our Newsletter
Get news from Sowega Council on Aging in your inbox to stay up to date with all of our latest events, news, and services.